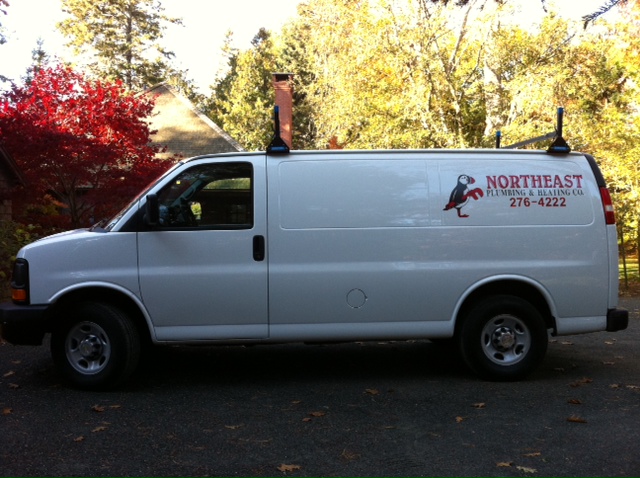 Northeast Plumbing and Heating opened our shop in January of 1990. We are located in Northeast Harbor, Maine on Mount Desert Island (MDI).
We pride ourselves in keeping up with the latest technologies and innovations in the plumbing and heating industry. To date we have successfully installed geothermal systems and continue to work on more projects in this alternative source of energy. We have installed pellet boilers with the same success. For a 1000 square foot home or a 12,000 square foot home we have the knowledge and infrastructure to make your project successful, comfortable and economical for the years to come.
Staff
The majority of our Technicians Have been with us for over ten years. The office staff has very few changes over the past 20 years. All of our Technicians are licensed by the State of Maine and proudly displayed at our office at 110 Main Street Northeast Harbor.